Are You Serious?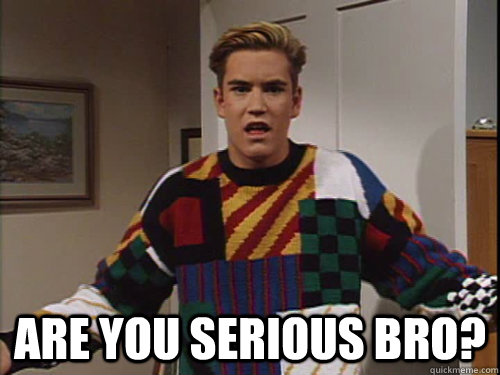 Everyone who knows me knows that I love a good laugh. But I'm dead serious about business… my business and my clients' businesses! I'm always frustrated when I see people starting or operating a business that they seemingly don't take seriously. Here are three extremely simple ways to ensure that customers know you care about your business.
Hello? Anybody there?
A big part is merely showing up. Be available if you offer services and open if your business is brick and mortar. That seems obvious yet it never ceases to amaze me the businesses that don't answer their phones and/or promptly return calls or the retail locations that choose to close on the busiest times of the busiest days. If you want a loyal clientele you need to be present.
What's Your Story Today?
Make sure your story is consistent. Have your elevator pitch ready. Rehearse it, be ready, and tell it at any chance you get. If you can't concisely communicate what you do and why it matters no one else will be able to either.
Treat That Referral Like Gold
If someone takes the time to recommend your services to someone else make sure to go the extra mile in your efforts. Your actions with the referred client will reflect on the person who referred you… don't let them down. If you make them look good they'll keep those referrals coming.
These tips aren't rocket science yet they're something that I see businesses get wrong every day. Don't be one of them!
< Back